You're cleaning your house wrong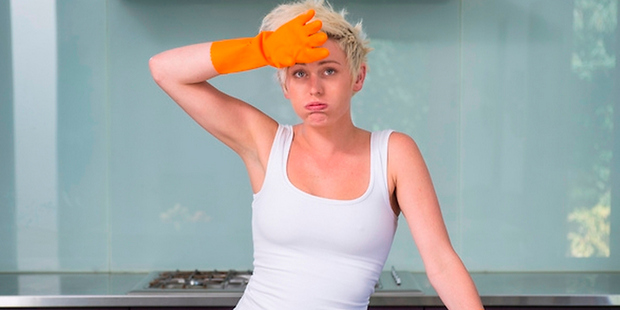 Let's admit it, hiring a professional cleaner seems like the easiest solution to a messy state of affairs.
But if you can do just as good a job as a pro, why not save yourself the cost?
Professional cleaners shared their top tips with Homelife, revealing nine ways to get your home shining in under an hour.